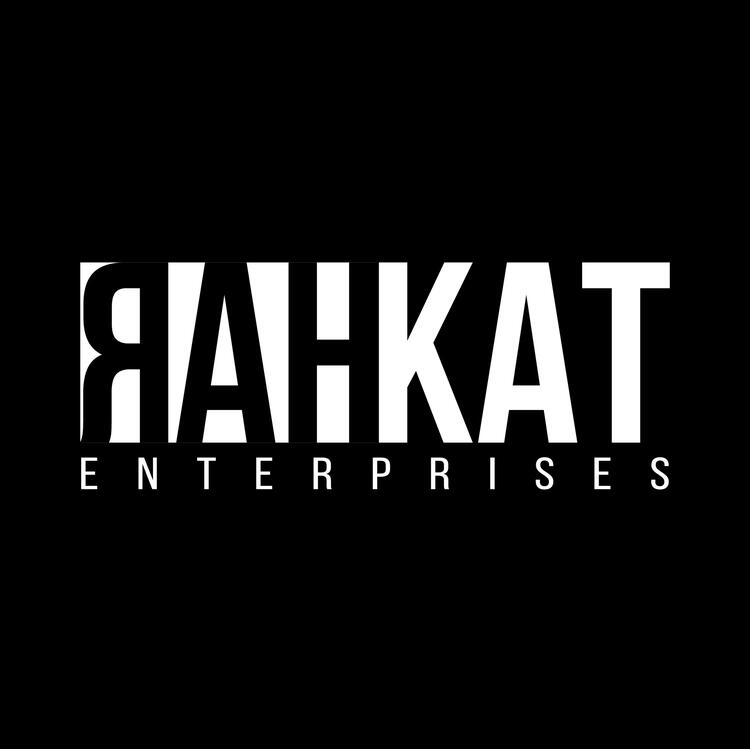 RAHKAT provides wonderful business solutions.
We're a solutions business that knows how to work differently because we're built differently.
The essence of strategy is choosing what not to do.
Create the RAHKAT.
Hear the noise.
Over a decade of experience, we've been creating solutions for businesses of all sizes.
---
Let's adapt.
We provide business solutions.
We enjoy building solutions for niche markets while striving for service excellence. Our strong will to win in the marketplace is embedded in every aspect of our enterprise.
Digital Print Solutions

Web Development

System Software Development

Branding

Problem-Solving

---
---
Founder & Serial Entrepreneur
JOEY SINGH
Entrepreneurship

Customer Relationship Management

Marketing Communications

Critical Thinking

Startups
Joey's passion for networking and supporting local growing businesses prompted him to start RAHKAT Enterprises Inc. With over 11 years of marketing and advertising in various industries, including; hospitality, food and beverage, wedding, credit processing, mortgage, construction, logistical transportation, not-for-profit, and real estate. Joey excels in entrepreneurship, customer acquisitions, and client relationships.
"Winning takes precedence overall.
There's no gray area. No almosts." - Kobe.
Let's connect
© RAHKAT Enterprises 2020-2022. All rights reserved.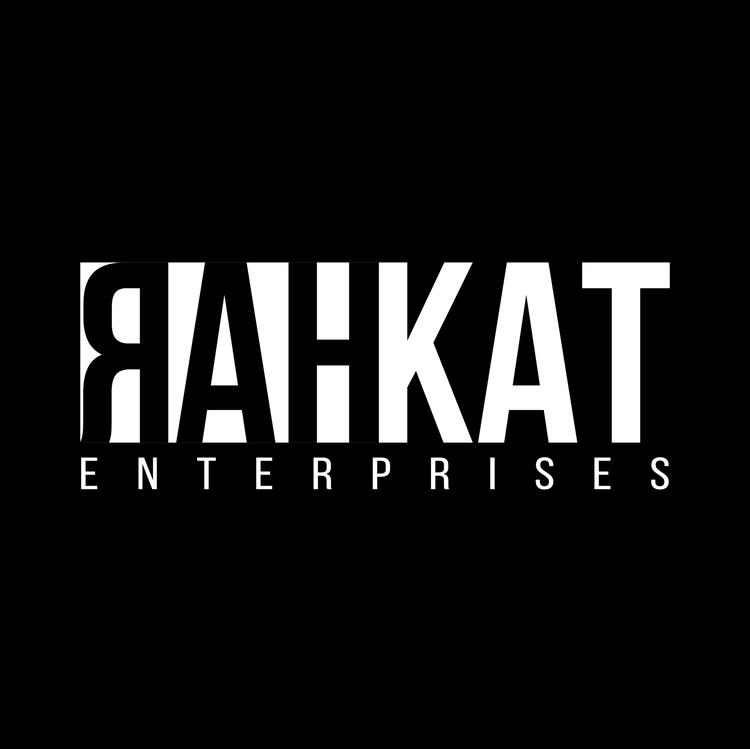 Thank you!
Thank you! RAHKAT is happy to help and will be in touch within 48 hours.
© RAHKAT Enterprises Inc. 2020-2022. All rights reserved.